Our Services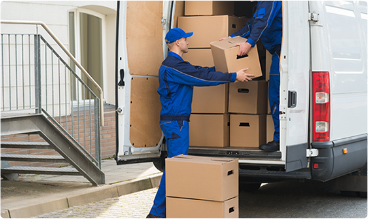 Packing Orders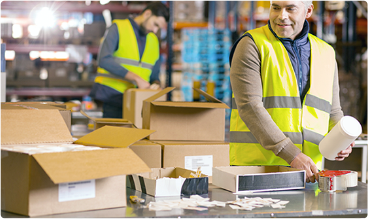 On site Assessment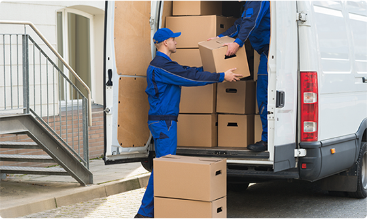 Home & Office Packing unpacking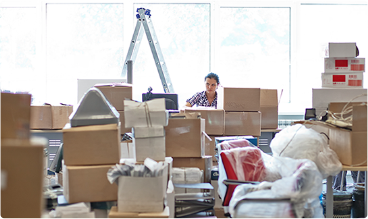 Office Relocation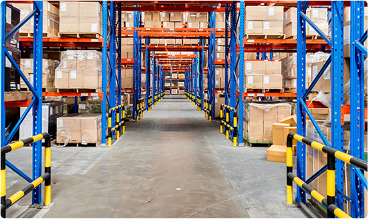 Storage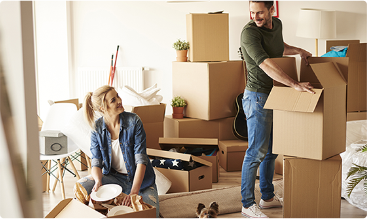 Furniture Removalists
WHY CHOOSE US?
Moving can be very stressful affair, especially if you try to do everything on your own. By hiring professional removalists Melbourne at Best Move Removals you can take the pressure out of your move and ensure the job gets done right.
We are a reliable, trusted and competent moving company here to help you shoulder the load of a residential or commercial move. Choosing the right removalist is the key to a smooth and successful move without complications or delays.
HEAVY ITEMS
Large, heavy items often present a problem when trying to make a move on your own. Professional moving companies such as Best Move Removals have both the manpower and moving equipment to handle large loads.
Utilizing two or four wheel dollies with security straps, we can lift and transport heavy items such as refrigerators, washers, dryers, etc. with less risk of damage and harm.